About Meg & Co
When you book an appointment with Meg & Co, you're taking advantage of the most advanced, cutting-edge, medical aesthetic treatments available in Maine.  However, for all that our facility is state of the art and medically sterile, you will find the kind of caring people who genuinely take an interest in your happiness and well-being providing you with these advanced treatments.  The result is a pleasant, comfortable experience that yields incredible results! Call us today at 207-756-3670 and book your appointment!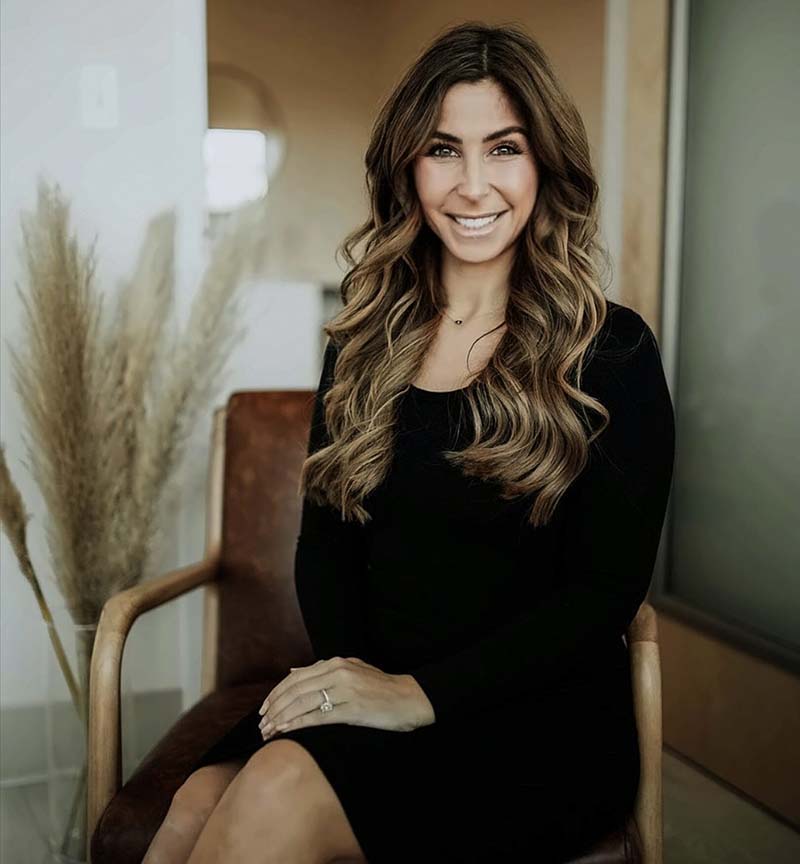 The Meg & CO Experience
If you've had bad experiences with skin such as acne and subsequent scarring, skin discoloration/hyperpigmentation, or scarring from an injury/surgery, you already understand just how devastating such a condition can be to your self-confidence and sense of well-being.  It's all too easy to fixate on an imperfection and struggle to live with it. At Meg & Co, we have the technology and expertise to correct these imperfections with a wide range of safe and powerful aesthetic treatments for your skin. We also offer a wide range of hair services, including laser hair removal and hair restoration.
We look forward to helping you to achieve all of your beauty goals with treatments that don't just focus on short term results, but lasting change that you can rely on.  Learn more about our wide range of services below.

Book Now
We make it easy to book your appointment, and have years of experience helping people just like you to look their best.  No matter what service you're looking for, rest assured that we have the training, certifications, and compassion to make sure you have a fantastic experience