Genius Radio Frequency Microneedling
What is radio frequency microneedling and What Does it Do?
You've probably heard of microneedling, it is a relatively well known and common method of stimulating collagen production in the skin. Genius Radio Frequency Microneedling takes this to the next level by using energy to further stimulate your skin cells with radio frequency energy that is customized to the specific skin type and condition being treated.
More About genius radio frequency microneedling
What does this mean?  It means that we use finely tuned stimulating energy that is sent very precisely to multiple levels of the lower layers of your skin with virtually painless microneedles. This both mechanically and energetically promotes increased metabolism and collagen production in your skin cells at all levels.  Unlike most aesthetic treatments, this one works from the inside-out, making it effective even where topical treatments have failed..  This makes your skin tighter, plumper, and more elastic.  You can think of this as a non-surgical facelift, and the results can be pretty dramatic! 
If you have cellulite, deep lines and wrinkles, stretch marks, deep scarring, chronic bags under your eyes, sagging skin, "turkey neck" or drooping eyelids, this treatment is an effective and powerful therapy for changing how you look.  If you've thought about plastic surgery for any of these conditions, you owe it to yourself to consider this non-invasive, non-surgical option that has shockingly great long term results in only about an hour.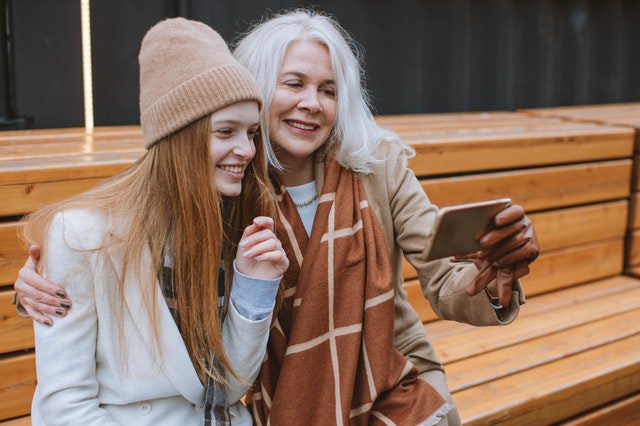 safety considerations
While microneedling is both very safe and very minimally invasive, there are some things you should consider before treatment.  If you are or have taken Accutane, have a skin infection, have a significant skin disease like psoriasis, you're taking anticoagulants, are pregnant, or undergoing chemotherapy, microneedling is contraindicated.  The treatment is effectively a very controlled and specific stress and damage to the skin that makes it healthier in the long run.  So if you have a compromised immune system, your blood doesn't clot, or you have difficulty healing from minor, superficial skin damage, microneedling is not a good choice for you.
Conversely, microneedling is an excellent option if you're in good health and experiencing some early signs of aging! This kind of treatment is especially appealing in preparation for anticipated major events like school reunions, since it has fantastic results for most clients, but can take several months to achieve maximum results.  Just make sure you protect your skin for several days after treatment with sunscreen and avoid wearing makeup for at least 24 hours after treatment to allow your skin to recover.
maximizing your results
The most important thing to understand for obtaining best results is that you're going to need 3 treatments 6 to 8 weeks apart. After this initial round of treatments to achieve your desired results, you will need occasional, typically annual, touch-up treatments for maintenance.  Otherwise, you can expect your results to last as long as a traditional face lift.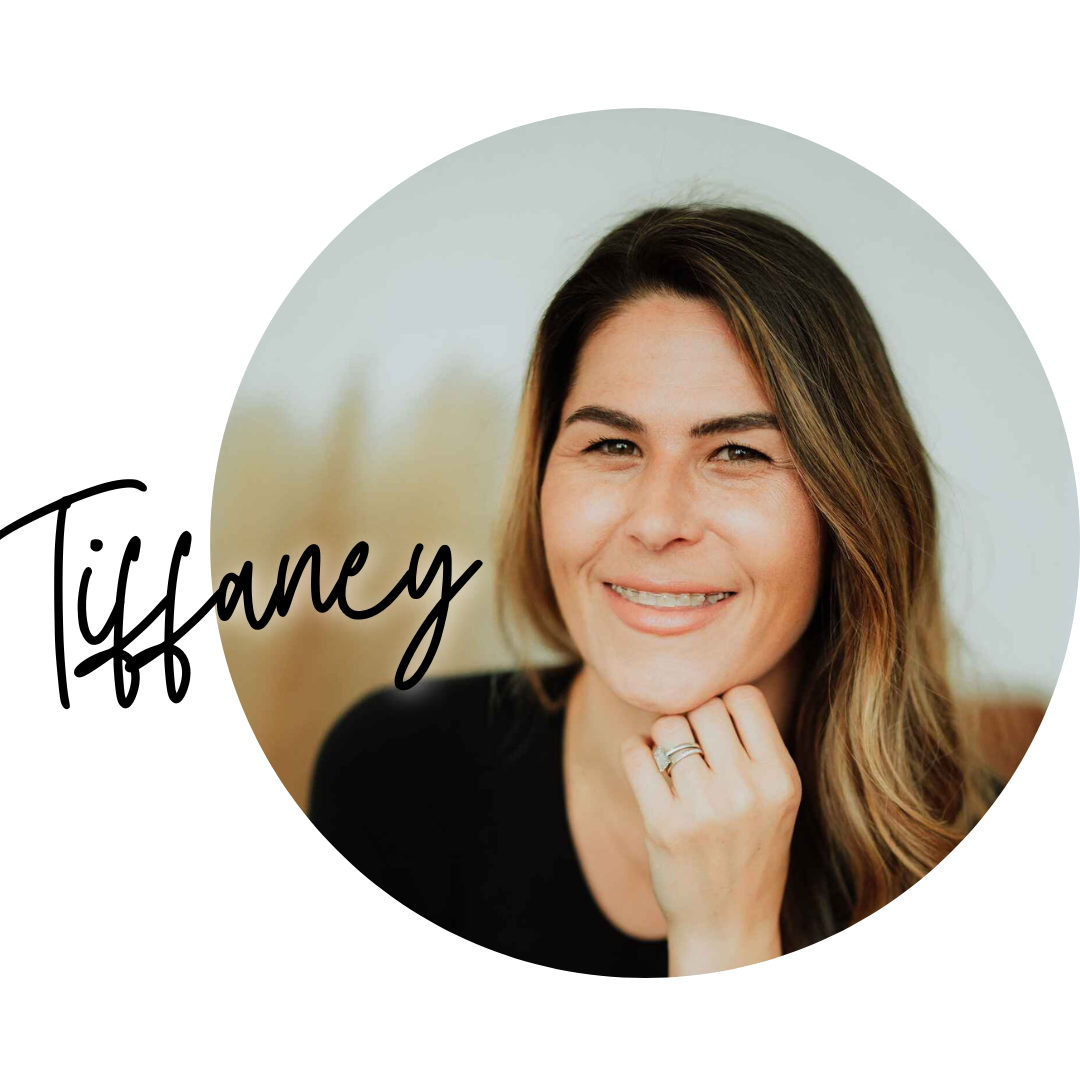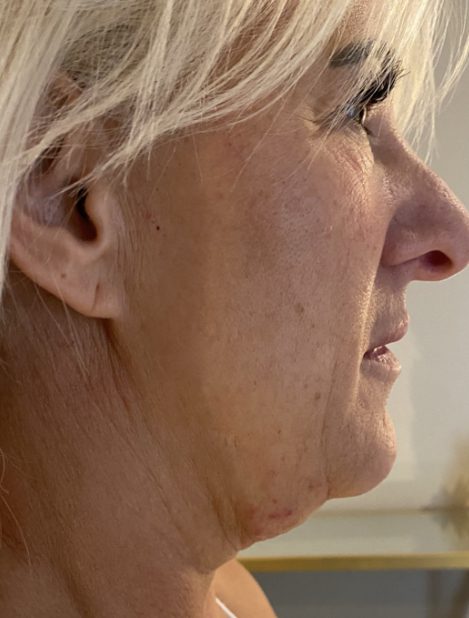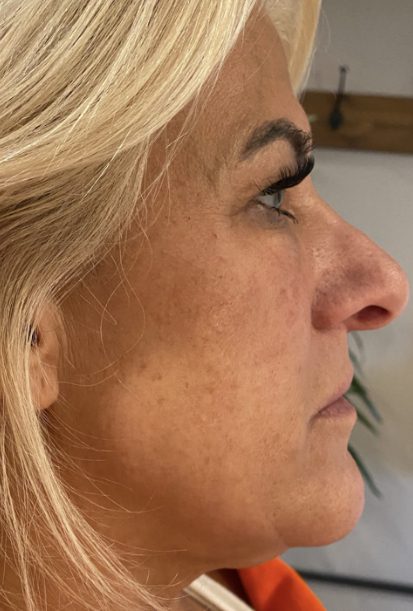 For this powerful treatment, we charge $799 per treatment for the first treatment area, with 50% off on additional treatment areas.  Because this treatment is most effective when you have several treatments, we also offer a 15% discount if you schedule at least three treatments.
Does RF Microneedling hurt?
Microneedling can hurt, but with local anesthetic and careful treatment it should be tolerable.  That said, there can be some pain and swelling, especially in the first 24 hours after treatment.  We recommend using ice packs or another sterile cold compress and antihistamines to manage these symptoms which should subside quickly.
How long does it take to recover from microneedling?
While it only takes about 24 hours for the vast majority of your recovery, with most pain and swelling subsiding in this time frame, complete recovery takes longer. With proper skin care and good health, full recovery takes about 2 weeks, however if you have a weaker immune system, or another health issue, it can take up to 6 weeks to completely recover from microneedling treatment, though this is not typical.
How far ahead should I be scheduling this therapy before a major event?
Since the results from a three session RF Microneedling treatment can last for about a year, it's best to try to schedule your first treatment at least 6 months before a major event.  This can be a limiting reality, but thankfully, once you've achieved the results you want, it only takes one treatment a year to maintain them.