What Is Skin Rejuvenation and How Can It Help My Skin?
Sun, aging, skin disorders, significant weight gain or loss, and genetics can all contribute to skin irregularities. While these changes in your skin are a natural part of life, they're not always favorable. Skin rejuvenation includes many different treatments that aim to heal and restore your skin from damage. Rejuvenation treatments are less invasive than cosmetic surgery or facelifts, are fast and relatively painless, and are extremely effective. Skin rejuvenation treatments can help you gain confidence by revealing younger, smoother, more radiant skin!
Laser Skin Resurfacing
Laser resurfacing is a rejuvenation procedure that uses a laser to imrove the skins appearance and eliminate flaws by stimulating and helping to rebuild your skin. This gentle yet effective tool can reduce and eliminate pigmentation, sun damage, wrinkles, scars, and acne! Our LaseMD Ultra resurfacing treatment is an excellent choice for those who wish to improve the health and appearance of their skin to reveal a healthy glow. Learn more about LaseMD Ultra here.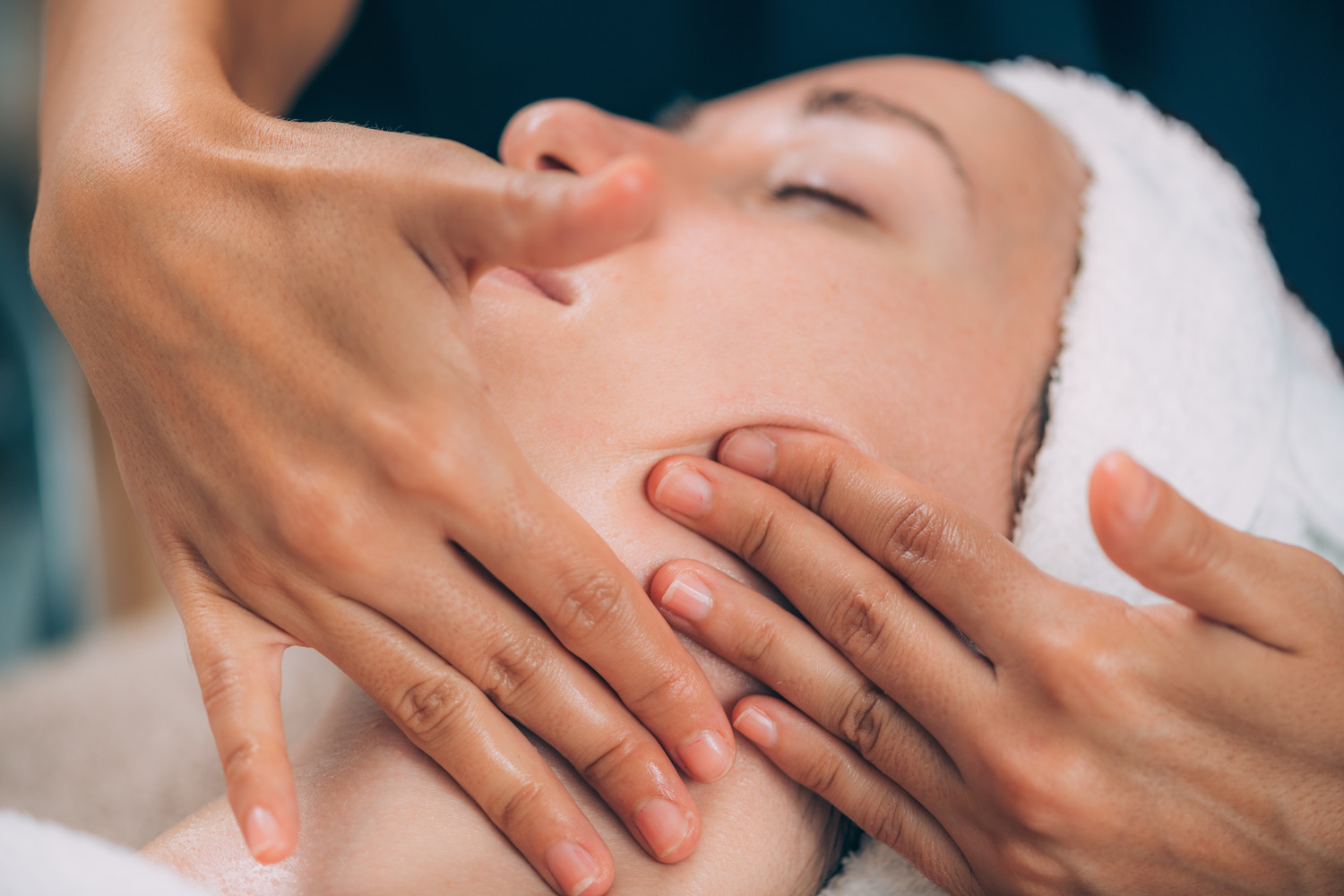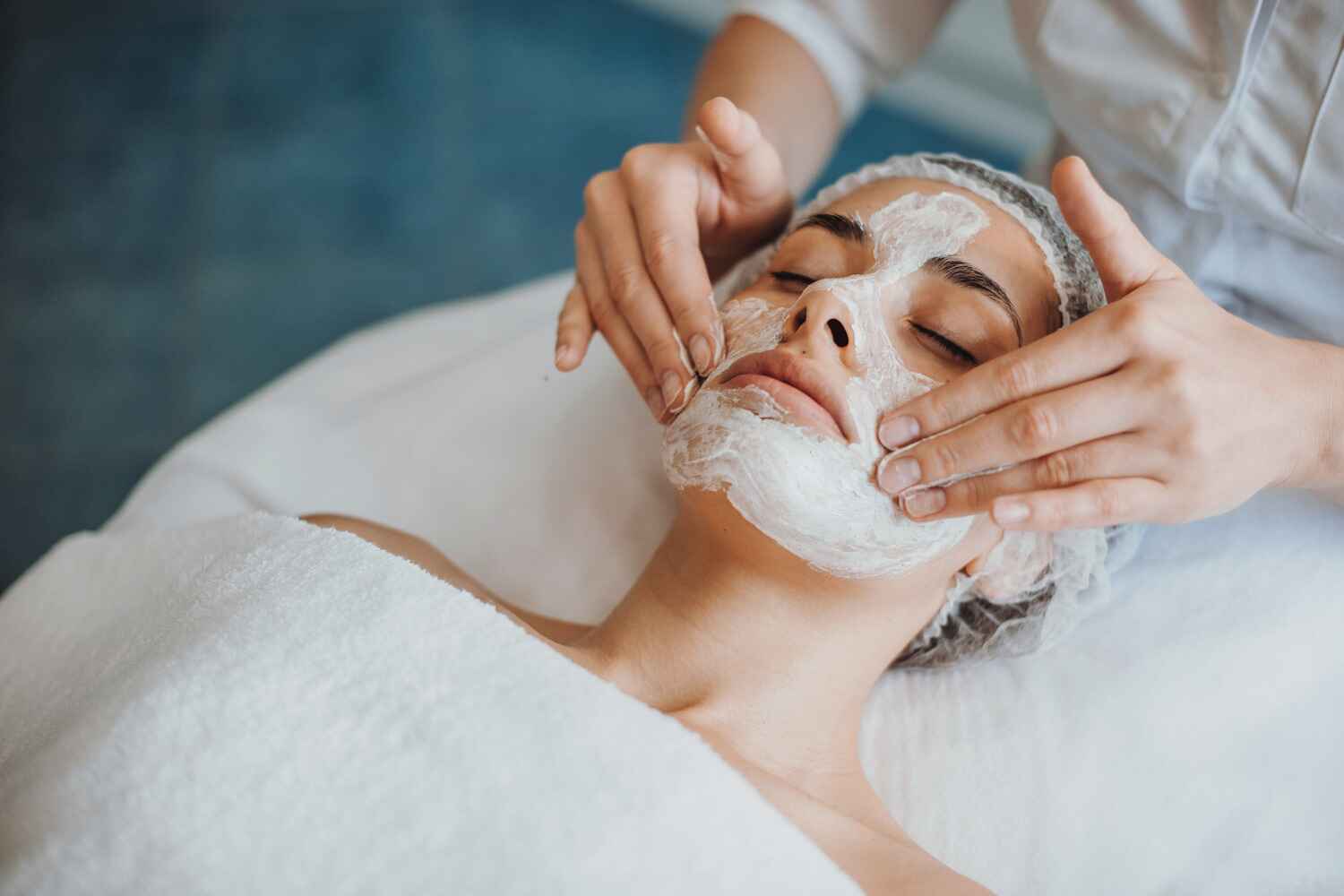 Treatments Available At
Meg & Co.
LaseMD Ultra Skin Resurfacing
LaseMD Ultra Skin Resurfacing is a highly effective and non-invasive treatment that uses laser energy to resurface the skin and rejuvenate the complexion. It helps to reduce the appearance of fine lines, wrinkles, age spots, sun damage, and other skin imperfections. The treatment stimulates collagen production, promotes cell turnover, and leaves the skin with a smoother, more youthful appearance.
Genius RF Microneedling
Genius RF Microneedling is a cutting-edge skin rejuvenation treatment that combines microneedling with radiofrequency energy. The procedure uses tiny needles to create micro-injuries in the skin, which triggers the body's natural healing process. The radiofrequency energy delivers heat to the deeper layers of the skin, stimulating collagen production and rejuvenating the skin from within. This treatment can help to improve the appearance of fine lines, wrinkles, acne scars, and other skin imperfections.
Botox
Botox is a cosmetic injectable treatment that temporarily paralyzes the muscles responsible for wrinkles and fine lines. It is most commonly used to treat the vertical lines between the eyebrows, forehead wrinkles, and crow's feet around the eyes. Botox is a quick and effective way to smooth the skin and restore a more youthful appearance.
Dysport
Dysport is a cosmetic injectable treatment that is similar to Botox. It is designed to relax the muscles that cause wrinkles and fine lines, particularly in the forehead, around the eyes, and between the eyebrows. Dysport works quickly and effectively to smooth the skin and restore a more youthful appearance.
Carbon Laser Facial
The Carbon Laser Facial is a skin rejuvenation treatment that uses a combination of laser energy and a carbon peel to exfoliate the skin and remove impurities. The treatment helps to clear dead skin cells, reduce the appearance of fine lines and wrinkles, and promote a more youthful, radiant complexion.
Dermaplaning
Dermaplaning is a non-invasive skin resurfacing treatment that uses a scalpel to gently exfoliate the skin. The procedure removes dead skin cells, vellus hair, and other impurities from the surface of the skin, leaving it smoother, brighter, and more youthful. Dermaplaning is a great option for those looking to rejuvenate their skin without the downtime associated with more invasive procedures.
Safety Considerations
While all of our skin rejuvenation treatments are extremely safe and effective, there are some things you should consider before treatment. 
If you are taking or have taken Accutane, have a skin infection, have a significant skin disease like psoriasis, you're taking anticoagulants, are pregnant, or undergoing chemotherapy, micro-needling is contraindicated.  If you have a compromised immune system, your blood doesn't clot, or you have difficulty healing from minor, superficial skin damage, micro-needling is not a good choice for you.
If you're already prone to acne or another facial skin problem, a resurfacing laser can trigger a flare-up. Consult with your dermatologist before trying a resurfacing laser if you're prone to acne or facial skin problems. 
For some with exceptionally sensitive skin, carbon laser may cause a sensation similar to a very mild sunburn.  As usual, we suggest you make sure to use sunscreen for a few days on the treated area, just to make sure that your skin heals completely and quickly.
While there are possible side effects, as with almost any medical treatment, they are rare with appropriate use and typically very mild. If you have complicating conditions like diabetes you are more likely to experience these side effects. You should also not receive Botox or Dysport treatments when you're pregnant or actively breastfeeding.  
You should avoid dermaplaning if you have a skin condition that causes inflammation or swelling on your face.  Some common examples are: active acne flare ups, psoriasis, rosacea, a recent sunburn, and eczema. Please consult with us to make sure dermaplaning is a good fit for your skin and situation.
Maximizing Results
To maximize the results of your wrinkle reduction treatment, follow the recommended post-treatment care. Please keep in mind that you may require multiple sessions over time to maintain your results.
Can I combine wrinkle reduction treatments?
Yes! You can combine Botox and Dysport with our Genius RF Microneedling or LaseMD treatment to achieve more dramatic results. Any treatment that improves collagen levels or general skin elasticity will be an effective complementary therapy for reducing your wrinkles and fine lines.
How many sessions will I need?
Typically, we recommend 3 treatments 6 to 8 weeks apart for Genius RF microneedling, 3 treatments 3-5 weeks apart for LaseMD, and treatments every 3-6 months for Botox/Dysport. However, everyone's skin is different, and our expert clientele at Meg & Co. are happy to discuss a treatment plan unique to your needs!
How can I prevent wrinkles and fine lines from returning?
Prevent future wrinkles and fine lines by getting treatment as soon as possible! It's best to keep up with treatments through routine maintenance. Not only do Botox/Dysport, microneedling, and resurfacing lasers eliminate scarring, but they also prevent future wrinkles and other imperfections from occurring.