What is dermaplaning and What Does it Do?
Dermaplaning can be a little scary the first time you get it.  Dermaplaning is a process of using a thin, sharp scalpel-like blade to gently remove your vellus hair ("peach fuzz") and the dead skin cells on the surface of your skin on your face.  This process also gets rid of the dirt on the surface of your skin and helps in evening out and improving your complexion.  Further, it helps with plumping out your skin and reducing the appearance of wrinkles by tricking the skin into thinking there is damage to repair, leading to an increase in collagen production.
More About Dermaplaning
Dermaplaning is affordable, effective, safe and fast.  Treatment typically only takes about 30 minutes and it's one of our most cost effective treatments.  However, unlike some of our more robust treatments like LaseMD Ultra or RF Microneedling, the results from dermaplaning fade entirely within a month.  These reasons are why we sometimes suggest dermaplaning as a great way to get introduced to what cosmetic medical care can accomplish with a minimal commitment.
As with many skin treatments, the results you get from dermaplaning will depend largely on your skin type and situation.  Not everyone reacts quite the same to treatment.  One person might see acne scars and wrinkles all but disappear, others might barely notice a difference beyond deep exfoliation.  You should consult with us about your skin type, dermatological history and conditions, and whether dermaplaning or one of our other powerful treatment options is best for you.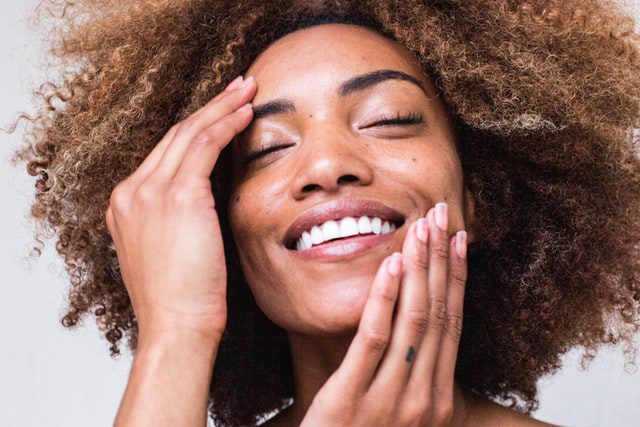 safety considerations
Most people experience very little or no irritation at all from dermaplaning, since it acts on the already-dead layer of skin cells on the very surface of your face.  Some people do experience some swelling, sensitivity, or redness, though this typically is completely cleared up within 24 to 48 hours.
You should avoid dermaplaning if you have a skin condition that causes inflammation or swelling on your face.  Some common examples are: active acne flare ups, psoriasis, rosacea, a recent sunburn, and eczema.  You should consult with us to make sure dermaplaning is a good fit for your skin and situation.
maximizing your results
The most important thing you can do to make sure you get great results is to avoid activities that can undermine the effectiveness of your dermaplaning treatment.  For example, a sunburn can cause inflammation and sensitivity that makes an otherwise nearly painless treatment into a painful experience.  This can make treatment more difficult to provide and lead to lesser results.
With this in mind, if you're having an acne flare up, or have some other source of facial inflammation, you should reschedule your appointment to make sure your treatment goes smoothly and is as effective as possible.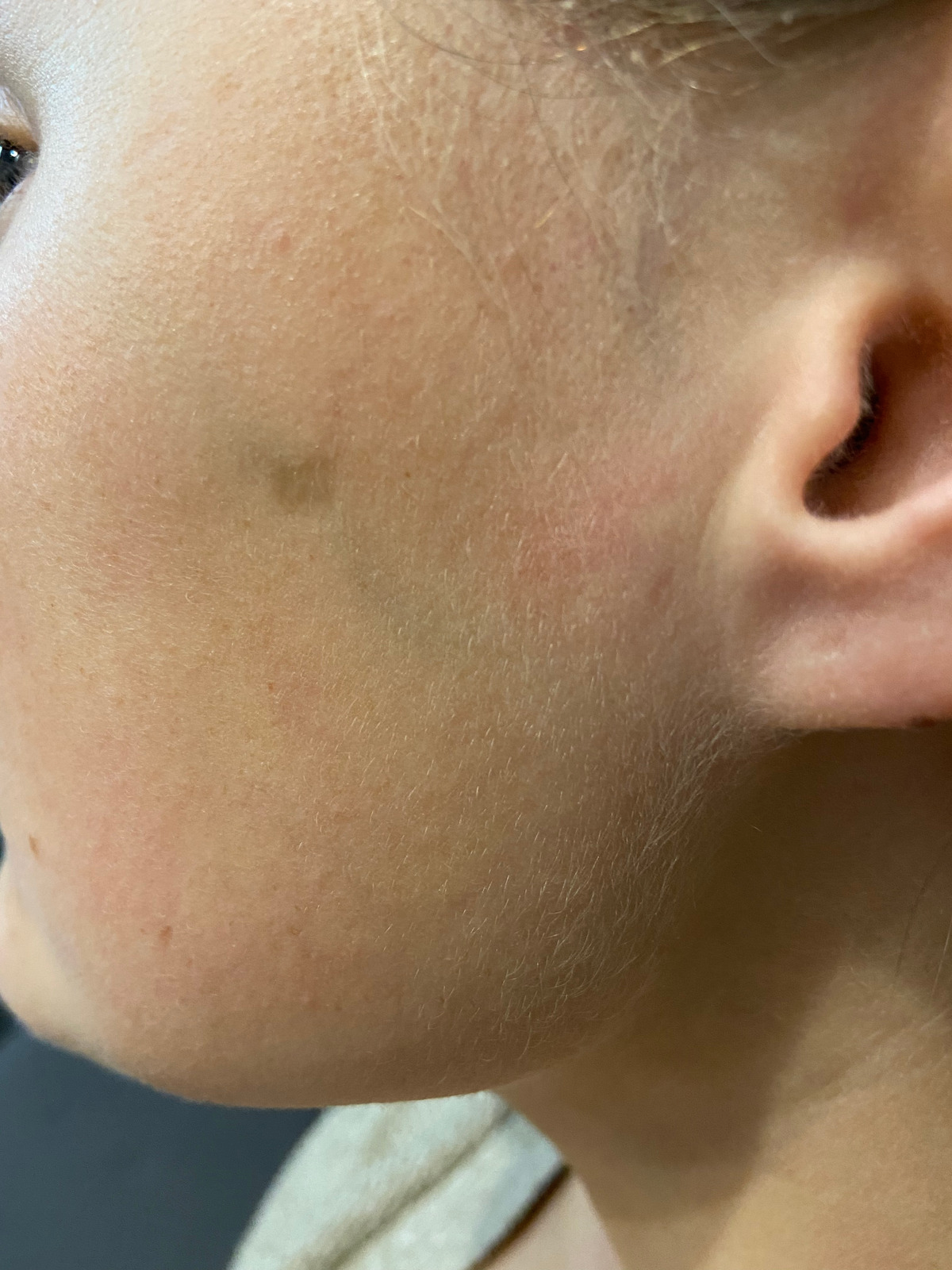 We charge $99 for a single full-face dermaplaning session.
Does Dermaplaning hurt?
No. Dermaplaning should be entirely painless unless you have inflammation, in which case you should not receive dermaplaning as a treatment.
How long do the results of dermaplaning last?
The results from dermaplaning take one to three days to be fully realized and last for three to four weeks, depending on how your skin reacts to treatment.
How often is it safe to get dermaplaning?
Unlike some skin treatments, dermaplaning is safe to get as soon as the effects of your last treatment fade.  This means coming in every 3 to 4 weeks to achieve safe and effectively permanent results.