SCULPTRA® is an FDA-approved poly-L-lactic acid injectable that helps gradually restore facial volume. SCULPTRA® addresses the underlying cause of aging skin from loss of collagen. Once injected, SCULPTRA® gradually stimulates the natural growth of new collagen. This leads to the restoration of facial volume over time and a dramatic improvement of the skin texture. Results are natural and noticeable after 2-4 sessions (based on individual concerns). The effects of SCULPTRA® can last up to 2 years.
What concerns does Sculptra address?
Corrects unwanted facial lines and wrinkles

Softens bony areas of the face

Plumps skin and shallow areas of the face

Helps your body to produce more collagen

Corrects skin laxity
What areas can be treated with Sculpta?
Cheekbones

Cheeks

Temples

Mouth

Chin

Under-eyes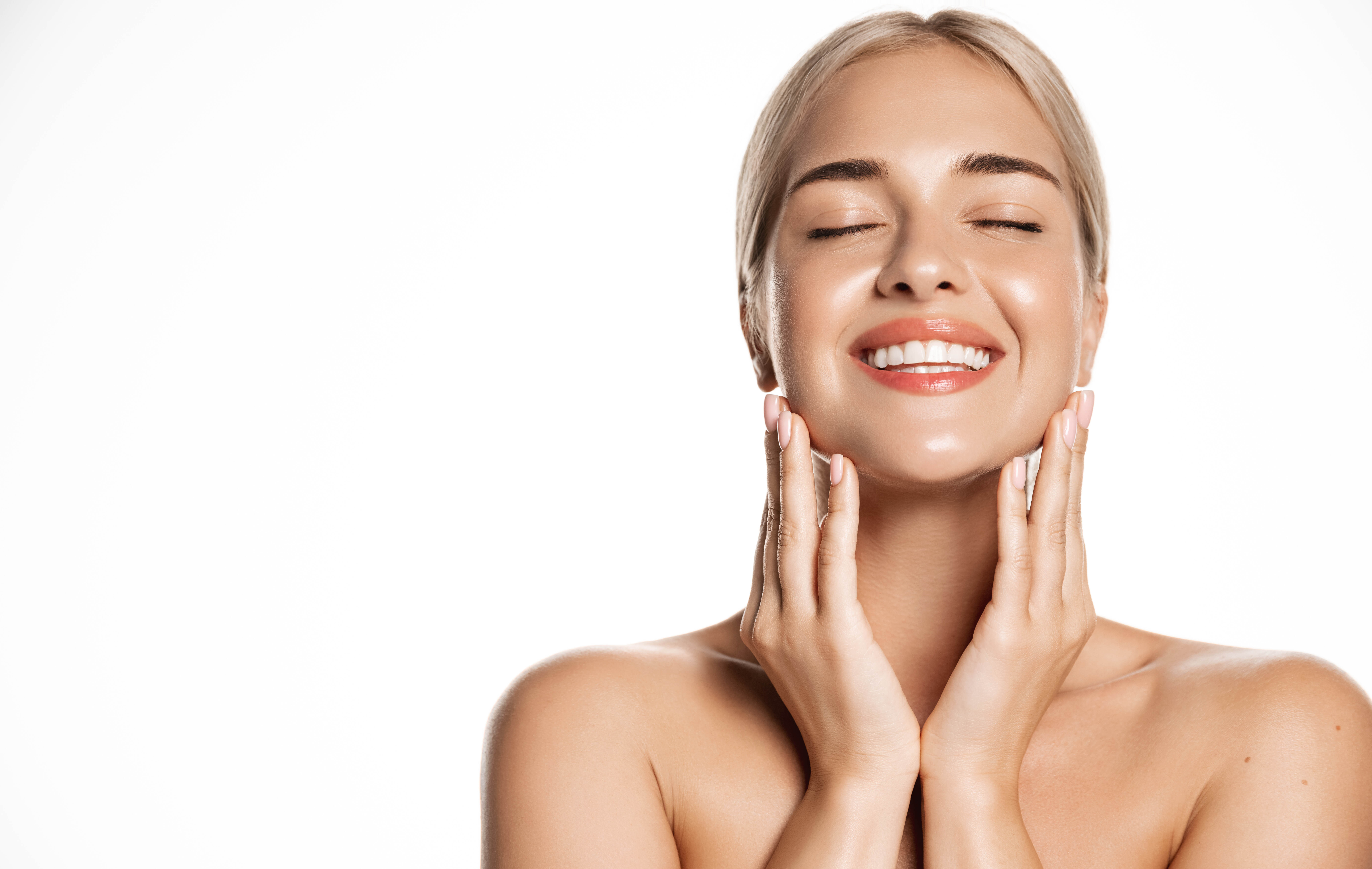 What to Expect with SCULPTRA® Treatments
When can I expect to see results from Sculptra?
Subtle results can typically be seen within a month of SCULPTRA® injection. These results will continue to build as new collagen can form for up to 6 months and then last for up to two years after the initial injection.
What Is Your Recovery Like?
You can expect mild soreness and swelling at the injection sites for about one week until the SCULPTRA® is incorporated into the tissues. Bruising can sometimes occur but is less common than with other injectables. There is no actual "recovery" time from SCULPTRA® treatments. The vast majority of patients immediately return to their daily activities following the appointment, which includes driving, work, errands, and childcare. While you can resume most activities immediately after treatment, we suggest avoiding strenuous exercise for 24 hours post-treatment.
You will receive specific post-treatment instructions during your appointment, including massaging the facial tissue five times daily for five days.
What are the benefits of Sculptra?
Restored Collagen
Collagen and elastin production slows as we age, causing facial skin to acquire wrinkles. SCULPTRA® restores this crucial ingredient to your facial structure so skin is once again lifted and smoothed.
Non-surgical/ Minimally Invasive
This treatment is a non-surgical injectable that we deliver quickly and easily into deep tissues that can be completed in as little as 30 minutes, with minimal downtime.
Natural-Looking Results
SCULPTRA® stimulates your body's collagen production, leading to natural volume restoration and wrinkle reduction. Unlike traditional fillers, SCULPTRA® actually restores your tissues, it doesn't just mimic a natural look.
Customizable
SCULPTRA® is a highly customizable treatment that can be tailored to meet each patient's unique needs.
Long-lasting results
Unlike other injectables that only last a few months, SCULPTRA® can provide results that last up to two years.
Improved Skin Health
SCULPTRA® treatment rejuvenates skin health, giving way to effects like:
An enhanced tone for clearer skin

A thicker dermis layer to restore volume

Firmer skin that shows your natural contours

A softer and silkier texture that gives a natural glow
Little Risk for Adverse Reactions
Over time, the body processes the poly-L-lactic acid into carbon dioxide and water that gradually get absorbed. Because Sculptra naturally breaks down in the body, there's minimal risk of allergic or other adverse reactions. Providing us with your medical history will help determine if this is a safe treatment
Looking For SCULPTRA® Near Portland, Maine?