Rejuvenate,Refresh, and Restore Your Skin
Chemical peels are transformative cosmetic treatments designed to rejuvenate the skin, combat signs of aging, tackle acne, and promote an even skin tone, resulting in a radiant glow. At Meg & Co., our Licensed Medical Aestheticians are experts in delivering tailored chemical peel treatments to meet your unique skin needs.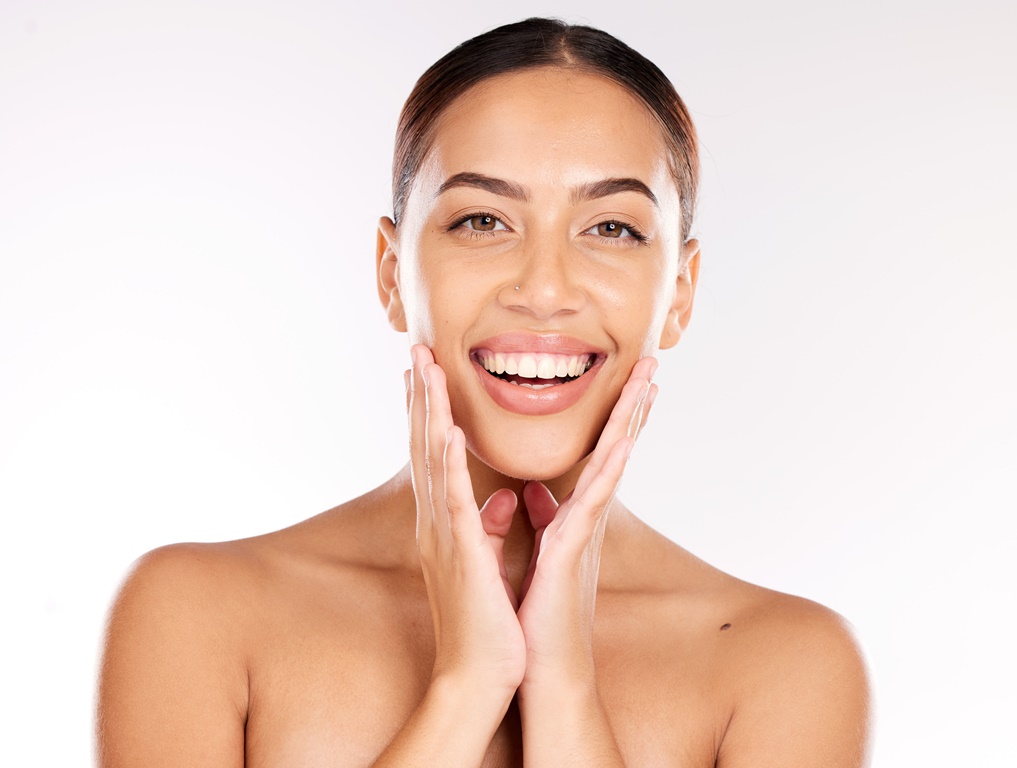 A chemical peel is a dermatological procedure for applying a chemical solution to the skin. This solution gently exfoliates and peels away damaged skin cells, paving the way for fresh, healthy skin to emerge. The depth and results of a chemical peel depend on its specific formulation and intensity.
Our Licensed Medical Aestheticians will apply a chemical solution to your skin during a chemical peel. This solution peels away damaged skin cells, allowing healthy skin to grow.
A chemical peel's results and downtime depend on its chemical makeup and severity. We offer three chemical peels at Meg & Co that range in intensity and downtime.
Light Chemical Peel - ZO Stimulator Peel
The ZO Stimulator Peel is the perfect "lunchtime" peel with no downtime. It incorporates 3 essential formulas that prep, peel, and neutralize the skin so it looks and feels healthier without causing irritation or downtime.
The ZO Stimulator Peel exfoliates the skin by stimulating cellular turnover. This is achieved by using a combination of AHAs (Alpha Hydroxy Acids), which will remove dead skin cells and stimulate healthy new cells, reducing fine lines and wrinkles and improving overall skin tone, texture, and clarity.
We recommend this treatment for anyone looking for a glow-up before a big event or if you have sensitive skin!
Medium Chemical Peel - BioRePeelCl
BioRePeelCl3 is an Italian-made 35% TCA peel that has the benefits of a deep chemical peel with ZERO to minimal skin shedding/downtime. This revolutionary professional-grade peel means you won't have to put your social plans on hold while your skin heals. BioRePeel improves the skin surface and imperfections and accelerates cell turnover. Stimulating the reconstruction of collagen and elastin deep within the skin layer, results can be seen instantly and continue to improve over the following weeks. BioRePeel is safe all year round and for any skin type and targets sun damage, acne and acne scarring, enlarged pores, oily skin, hyperpigmentation, melasma, fine lines and wrinkles, and loss of elasticity.
We recommend 3-6 treatments every 7-10 days for the best results.
Deep Chemical Peel - ZO 3-Step Peel
The Zo 3-Step Peel is a powerful method for treating fine lines, sun damage, dull skin, melasma, acne, and uneven texture. It is safe and effective for any type of skin and has been demonstrated to have some of the industry's most influential and long-lasting results.
The treatments utilize a blend of exfoliants, retinol, and multi-action agents to help improve skin health and treat many signs of aging. The unique formulation provides antioxidant protection as well as anti-irritant benefits.
This 3-step peel works hard after the process is completed, and you'll feel a roughness to your skin that will last up to 48 hours after the treatment. During the third and fourth days, your skin will begin shedding dead cells that will slough off, leaving your skin feeling smooth and refreshed.
We recommend this treatment for anyone looking for drastic results who can schedule in the downtime!
Searching for "Chemical Peels Near Portland, Maine"?
Look no further! Meg & Co. is committed to offering top-tier chemical peel treatments tailored to your needs. Trust our trained and certified aestheticians to provide safe, effective, and transformative treatments that will leave your skin feeling and looking its best.