Clarity II Laser Hair Removal
What is Clarity II Laser Hair Removal and What Does it Do?
Laser Hair Removal is a permanent solution to unwanted body and facial hair.  If you're sick of waxing and shaving and want to be done this is the treatment you've been looking for.  Laser hair removal is safe and effective for any part of your body, and can lead to permanent hair loss in the desired area or areas in as few as three sessions, though for those with particularly thick body hair it can take up to seven sessions.
More About Clarity II Laser Hair Removal
Laser hair removal is extremely precise making it safe to use even in relatively close proximity to your hair line on your face.  It's most often used to remove hair from clients' upper lips, chins, legs, bikini lines, arms, backs and underarms.  
Treatment is fast and easy, taking approximately 30 minutes per treatment.  Treatment area must be freshly shaven within the last 24 hours. A topical numbing agent can be applied to reduce pain, it should feel similar to being hit repeatedly with a rubber band.  Most clients experience no side effects beyond discomfort and swelling comparable to a moderate sunburn, which can be treated with ice packs and moisturizer. 
It can take up to a month to see the full results from your treatment, but you should notice hair starting to fall out of the treated area relatively soon after initial treatment.  A single treatment might not result in total hair loss and will almost certainly not result in permanent hair loss.  However if you schedule subsequent treatments you can see very long term or permanent results.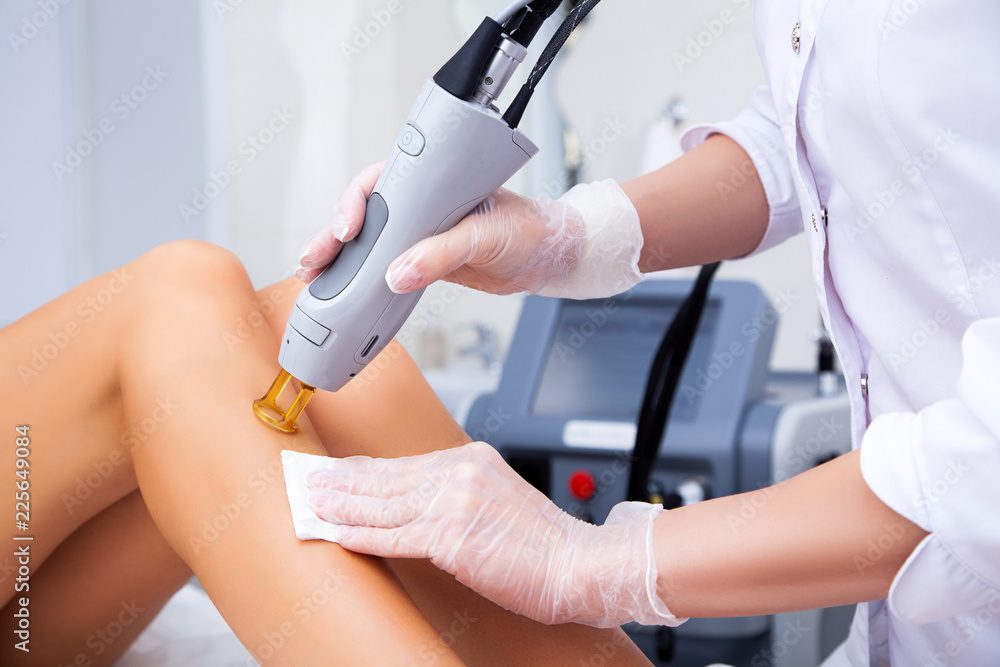 safety considerations
While laser hair removal is very safe, there are a few things to keep in mind.  Typically you experience something similar to moderate sunburn on treated areas that should clear up in a day or two.  This doesn't  pose a danger, but you can use of cold compresses and sunburn ointments can be very helpful if these are bothering you.
Also, you must make sure you're using sunscreen on any exposed skin that was treated anytime you go outside until it has completely healed, about one month.  This prevents the sensitive and taxed skin from getting damaged while it's vulnerable.
maximizing your results
The most important thing to make sure you get great results is to complete a full series of treatments.  If you only get one treatment you should still experience less hair growth in the treated area, but it won't result in full hair loss.  Our advanced Clarity II system allows us to get your hair completely and permanently removed in fewer treatments than were possible in the past.  If you complete the full series of treatments, you should experience a permanent end to regrowing hair.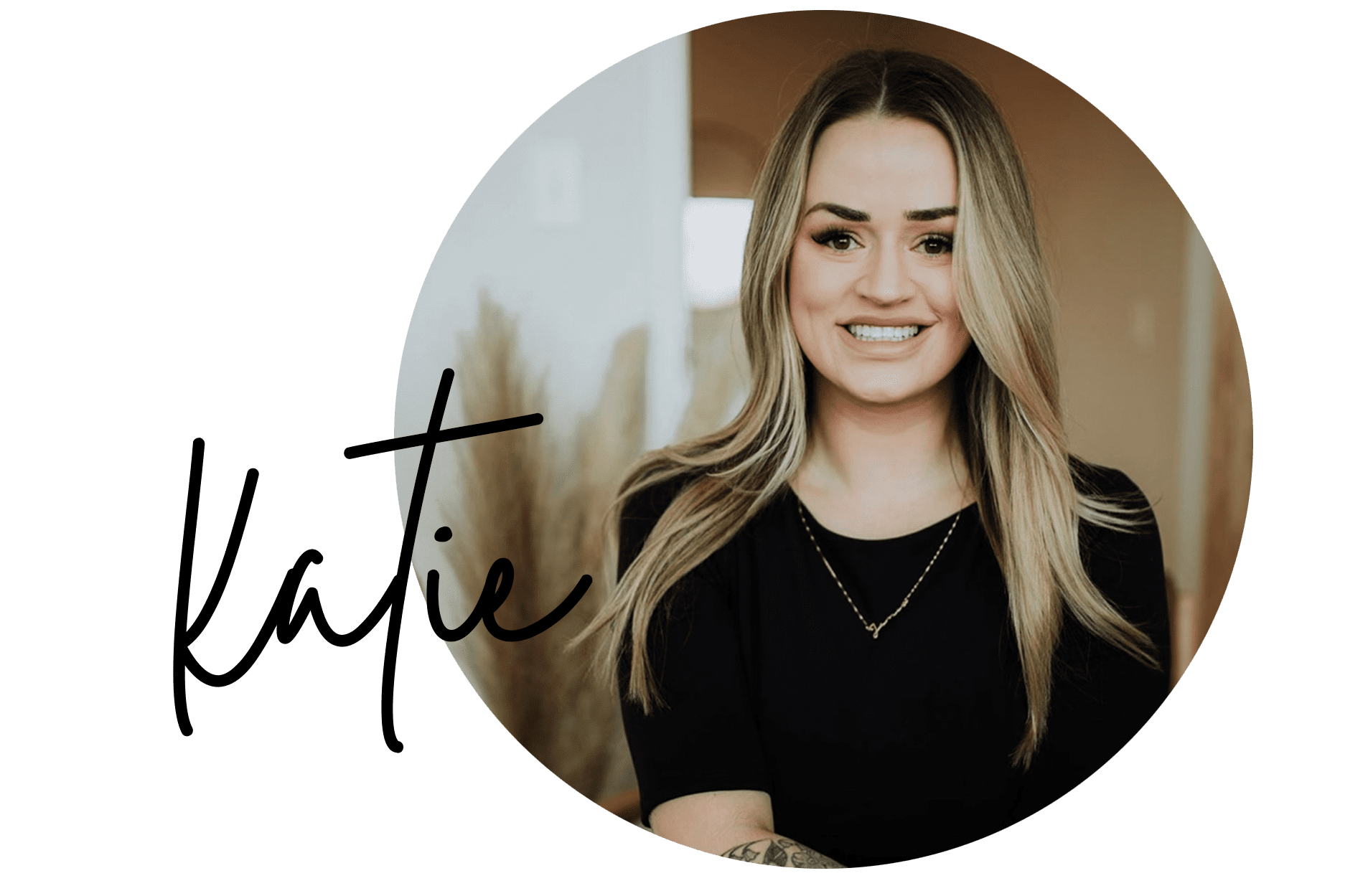 Pricing varies by the size of the area where you're removing hair. 
$199 1 tx | $999 6 tx: Small areas (ex: upper lip, armpits, bikini line)
$249 1 tx | $1299 6 tx: Medium areas (ex: arms, Brazilian, or half leg)
$349 1 tx | $1799 6 tx: Large areas (ex: back or full legs)
How does laser hair removal get permanent results?
Laser hair removal damages or destroys the hair follicles in your skin. If they're only damaged, then some of the hair will return, however with multiple treatments all or virtually all of the hair follicles in an area can be destroyed, making for permanent results.
How frequently should I be getting my treatments?
You should leave at least a month between treatments.  Ideally, to make sure treatment is necessary and your skin is entirely healed, you should come in shortly after you've noticed some of the hair growing back, which should happen within a few months, depending on how quickly your hair normally grows.
Does laser hair removal hurt?
With the Clarity II it's actually not painful and doesn't require numbing. The Clarity II is the least painful laser hair removal laser on the market. Most clients rate their pain level with this laser as mild.