When you book an appointment with Meg & Co., you're taking advantage of the most advanced, cutting-edge, medical aesthetic treatments available in Maine.  However, for all that our facility is state of the art and medically sterile, you will find the kind of caring people who genuinely take an interest in your happiness and well-being providing you with these advanced treatments.  The result is a pleasant, comfortable experience that yields incredible results! 
More About the Meg & Co. Experience
When you book an appointment with Meg & Co., you're taking advantage of the most advanced, cutting-edge, medical aesthetic treatments available in Maine.  However, for all that our facility is state of the art and medically sterile, you will find the kind of caring people who genuinely take an interest in your happiness and well-being providing you with these advanced treatments.  The result is a pleasant, comfortable experience that yields incredible results! 
Many of our services provide results that can be compared to surgical interventions without resorting to surgery.  Most of our treatments have a recovery time of 24 hours or less.  This lets you actually go out and enjoy your results, save money, and still get the change you're looking for.
We are so proud to be setting the standard for medical aesthetics in the state of Maine with a wide range of advanced services that meet every need for your unique skin and beauty challenges.  Don't waste hundreds or thousands of dollars on voodoo creams and dubious claims, take control of your appearance with the help of the experts at Meg & Co.
It's so exciting that Meg & Co. has been able to bring many of the most important, state of the art aesthetic medicine technology to Maine.  With new advanced treatments like Radio Frequency Microneedling or LaseMD Ultra Skin Resurfacing Lasers, you can find advanced non-surgical options for incredible results.
Our true passion at Meg & Co. is in helping people of all ages, genders, and backgrounds to feel confident, beautiful, and happy.  It brings us joy to improve our clients' self-image a little more every time they visit us.
With a growing team and a lineup of services that expands and deepens on a regular basis, we plan to continue offering the best medical aesthetic treatments available on the market.  Our goal is to bring the complete medispa experience to Mainers with an emphasis on a complete range of medical technologies and treatments. We want to give you, our friends and neighbors, all the options that have been largely limited to big cities and large advanced clinics that charge through their massive overhead.
Meg & Co. offers everything from laser hair removal to advanced technical treatments that restore the collagen of your skin for firm, tight, wrinkle-free skin!
Call us today to set up an appointment or learn more about the incredible services we provide out of our Falmouth office.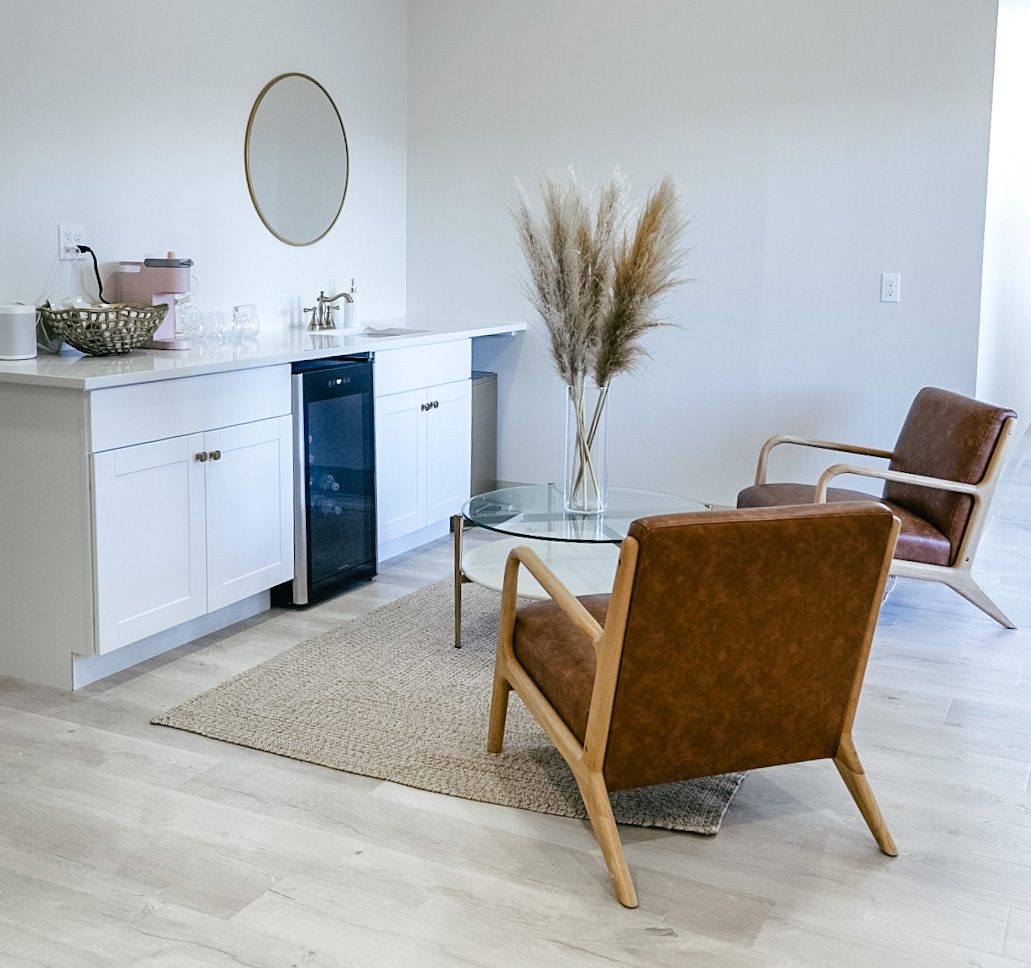 We are committed to remaining at the leading edge of medical aesthetic advancements with training and certifications that put our technicians ahead of the curve and our capabilities growing all the time.  We will do all of this while providing the nurturing care and expert consultations our clients have come to expect. Our team looks forward to helping you reach all of your beauty goals, no matter how big or small!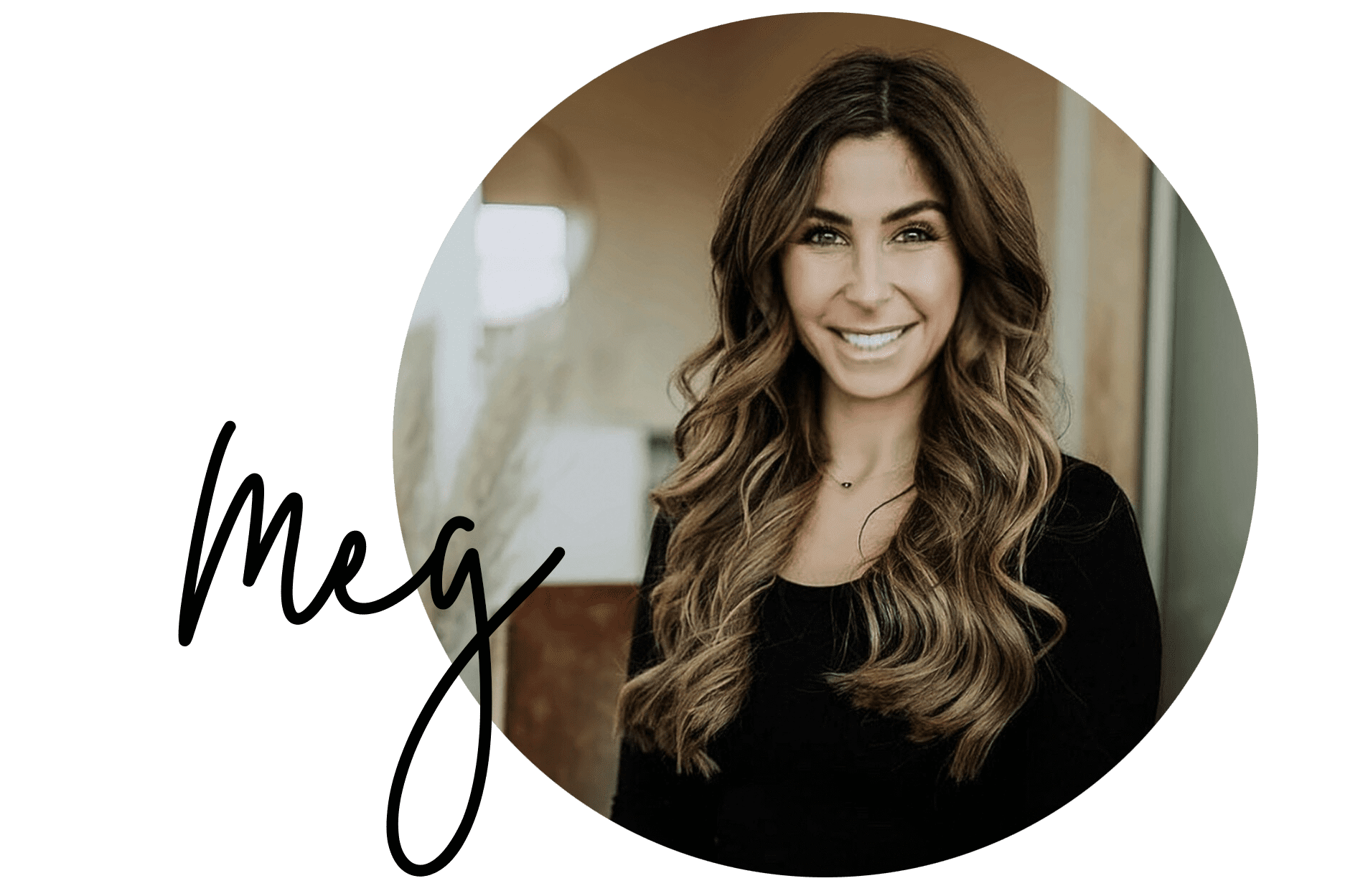 Services offered
 Botox & Dysport Injections
LaseMD Ultra
Keralase Hair Restoration
Genius Radio Frequency Microneedling
AccuFit Body Contouring
Carbon Laser Facial
Meet Meg
Megan Sotiropoulos, the Meg of Meg & Co., is a Registered Nurse with a Bachelor of Science in Nursing and has been trained in aesthetic medical care by the Aesthetic Medical Educators in Boston. Passionate about providing cutting edge care, she continues to engage in ongoing education and training to stay up to date on the latest research and treatments within the medical aesthetic industry.  
Meg has a dozen years of experience as a nurse, including 8 years at Maine Medical Center.  Her professional hospital nursing career has ranged from cardiac and neurological in-patients to emergency department care.  Since then, she has taken a range of varied courses and received several certifications and trainings for medical aesthetics, including 6 months of hands-on botox training before venturing out on her own and founding Meg & Co. Megan started her own company to fulfil her dream of providing top tier aesthetic medicine to help individuals look and feel their very best.  Her dream is to create a full-service aesthetic clinic with all the latest and greatest treatments provided by certified professionals under one roof.
Along with medical aesthetics, Meg's biggest passion in life is her family. She has a wonderful husband and four children. Megan is a Maine native. When she is not working she enjoys spending her time with her family. You can find her on the ski slopes during the winter and boating at Sebago Lake in the summer. When she has time, Meg loves exploring new places all around the world.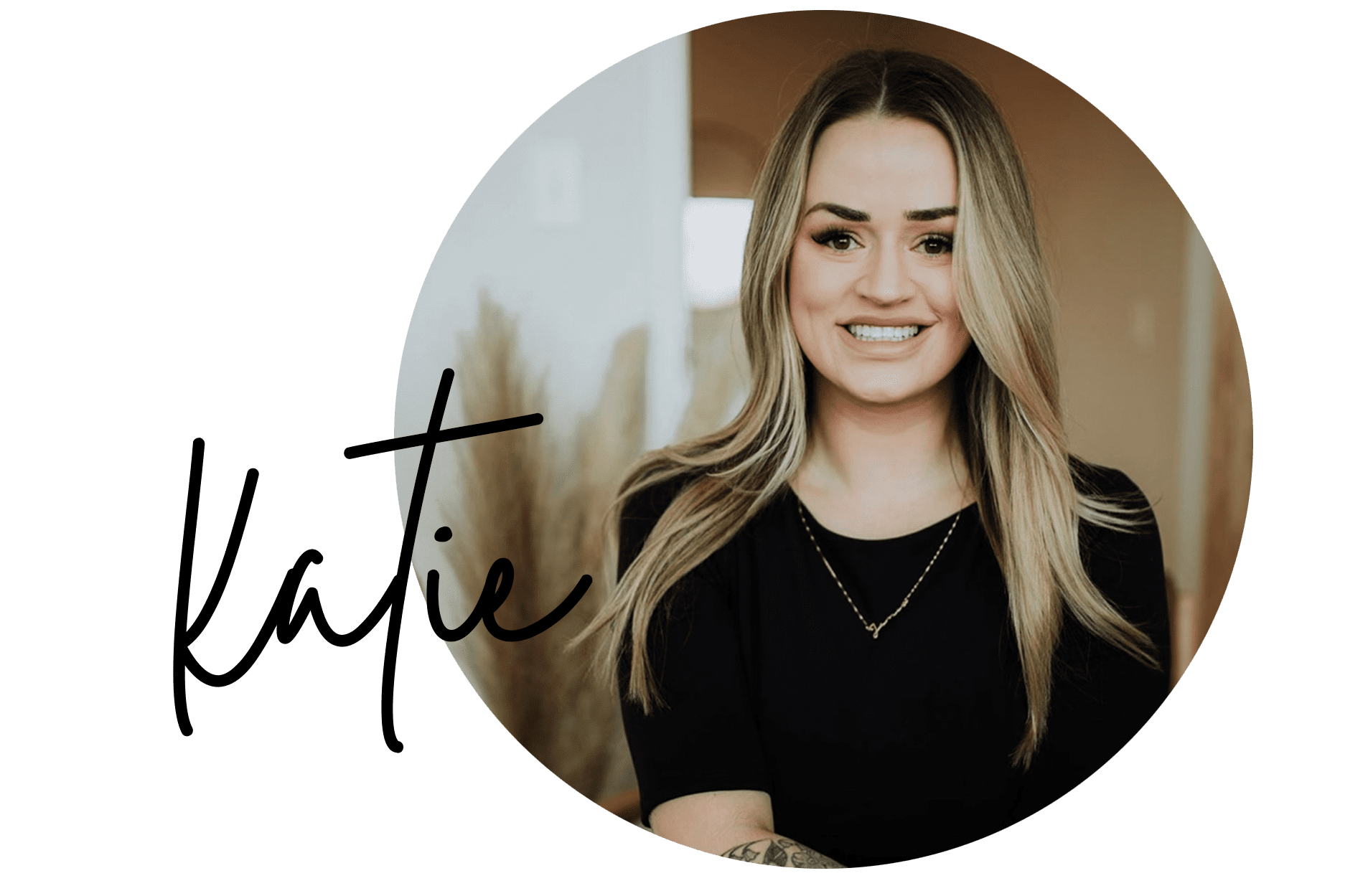 Services offered
Hydrafacial Syndeo
Clarity II Laser Hair Removal
Carbon Laser Facial
Vascular Lesions
Spectra Tattoo Removal
Dermaplaning
Meet Katie
Katie is a Portland native who has been in the beauty industry for the past 4 years. She attended Spa Tech Institute in Westbrook where she acquired her Aesthetics License. Katie trained in Boston with Borboleta Beauty to learn the most innovative lash techniques using high quality products. She is dedicated to staying up to date with the latest modalities in the beauty industry and looks forward to providing her clients with a comfortable, fun experience at Meg & Co.!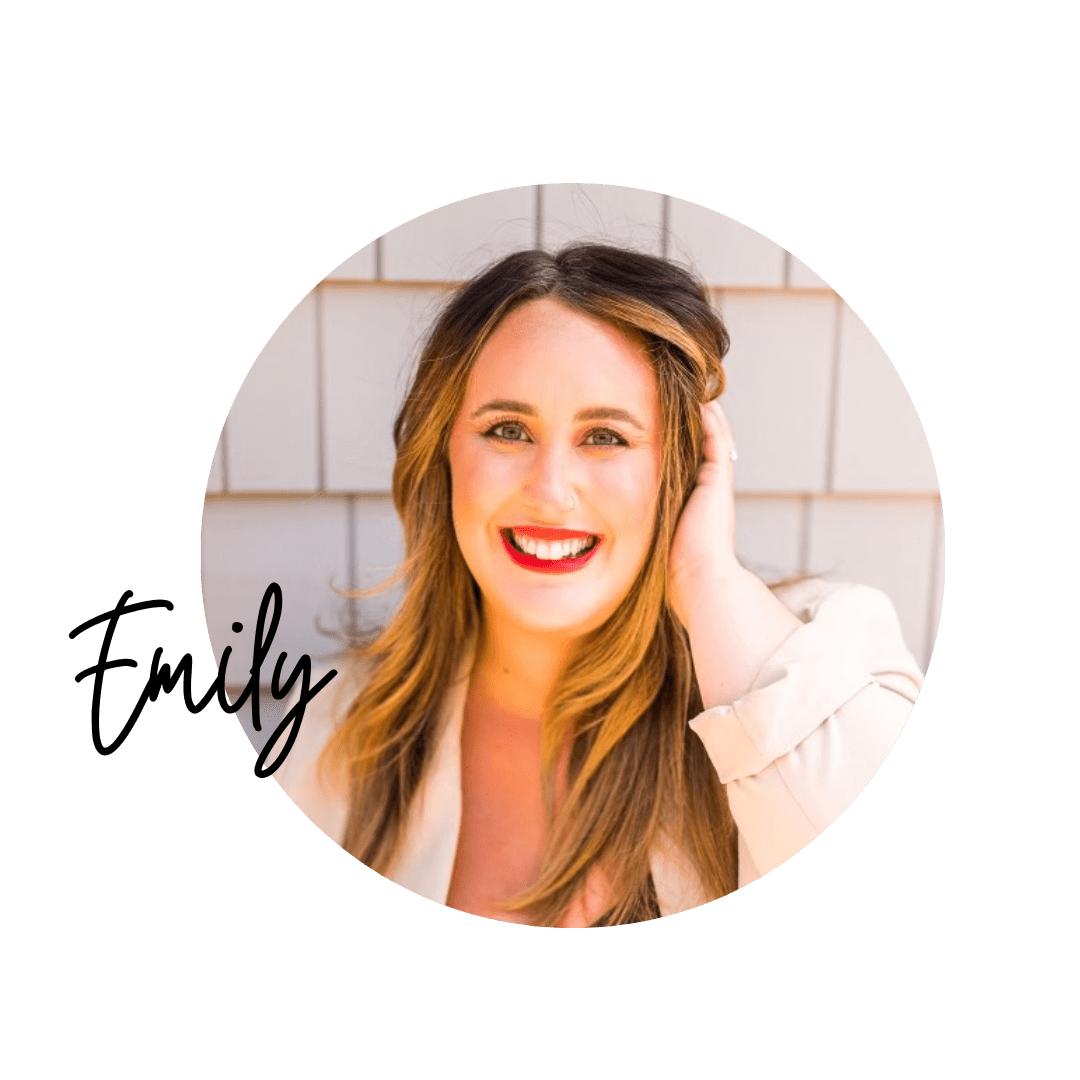 Services offered
Brow Lamination
Brow Shape & Tint
Brow Wax & Shape
Dermaplaning
Hybrid Brow Tinting
Lash Lift & Tint
Makeup Application
Meet Emily
Emily Harris is a licensed Aesthetician, who lives in Portland, Maine. Emily is the owner of Glo Co Beauty; a small beauty studio within Meg & Co.  Her expertise includes eyebrow work, lash lifts & tints, and professional makeup application. Emily believes that practicing your craft is key for any professional in the beauty industry. She's constantly pursuing continuing education and follows trends to stay on top of what's hot at the moment. 
Emily earned her aesthetician certification for the state of Maine in 2019. Prior to joining the beauty industry, she worked in the wedding industry as both an event coordinator and manager of a Bridal & dress store. 
Emily's core focus is her client's experience. She takes a customer-focused approach to all her services and spends time to make sure you are thrilled with your final result. At Glo Co, you are choosing more than just an Aesthetician, you are choosing the best. Ensuring clients feel comfortable and confident leaving Glo Co is Emily's first priority. For more service details please visit here.
Meet Miranda
Miranda graduated from Spa Tech Institute in 2015 where she acquired her license in cosmetology. She has since specialized in eyelash extensions for the last 6 years. Miranda stays current on lash education where she is now classic, volume, and mega volume certified. She gives her clients the highest quality of lash services available!
Meet Hannah
Hannah is a licensed cosmetologist and permanent makeup artist specializing in eyebrows, lash enhancement liner and freckles.
In 2018 Hannah received her cosmetology license through the Aveda Institute of Maine. In 2020 she sought to further her education and services through iBrows Studio in Saco, where she discovered her true passion for eyebrow microblading. In 2022 she received licensure in cosmetic tattoos and permanent makeup at Noveau Contour in Florida.
Each guests' transformation is completely unique and 100% tailored to the individual. Her experience, skill and perfectionism shine through her work.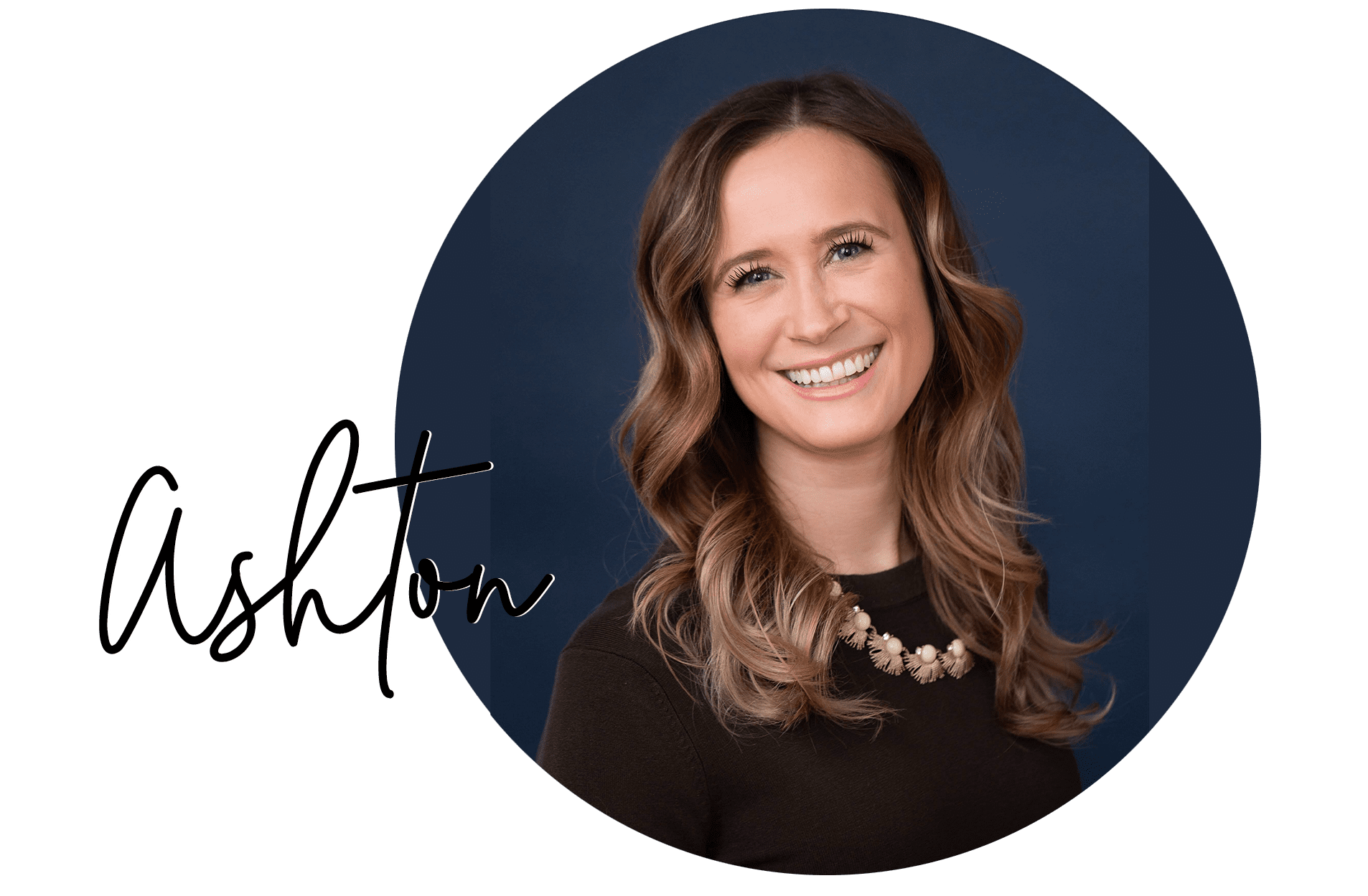 Services offered
Botox & Dysport
Genius Radio Frequency Microneedling
LaseMD Ultra skin resurfacing
Meet Ashton
Ashton Piers lives with her partner and son in Windham, Maine.
She graduated from Saint Joseph's College with her Master's of Nursing as a Family Nurse Practitioner in November of 2017. She has a background in Family Practice and Women's Health. She currently works part-time in the community at Northern Light Mercy Women's Health. She is excited to be a part of the Meg & Co. team.
Ashton will be offering Botox & Dysport injections, Genius Radio Frequency Microneedling and LaseMD Ultra skin resurfacing. Her mission is to provide holistic, compassionate care for all of her clients.
When not at work, she loves boating and going on adventures with her family.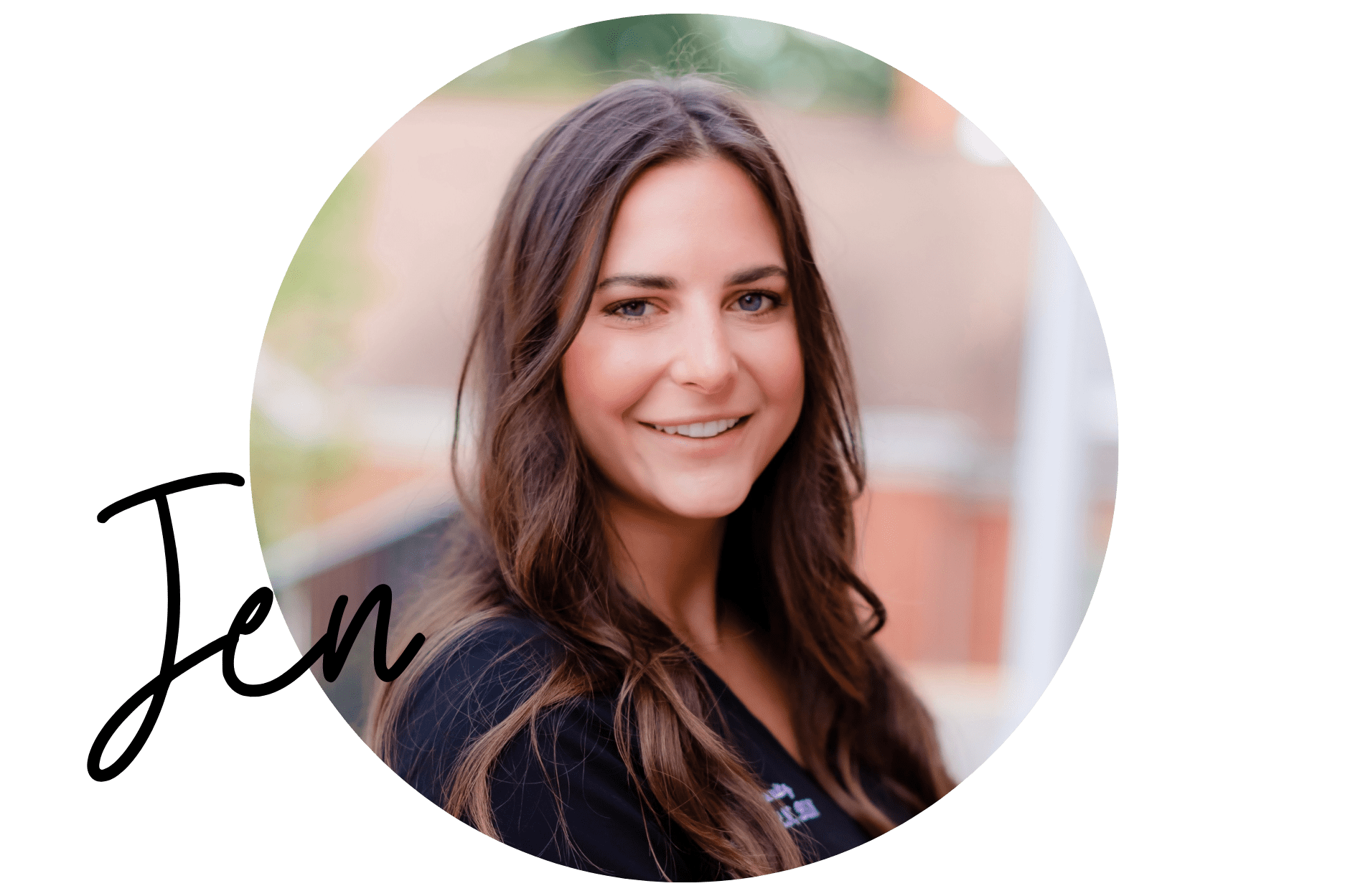 Meet Jen
Jen is a Registered Nurse from Massachusetts and currently lives in Maine with her husband Cam, and their dog, Alden. Jen has always had a passion for health, fitness and helping people, which led her to pursue a Bachelor's degree in Sports Biology at Springfield College, where she also played volleyball. She went on to complete a second Bachelor's degree in nursing from Elms College and spent two years as an ICU nurse. It was also during this time that Jen was trained in Medical Aesthetics.
Jen will be offering dermal fillers at Meg & Co. She regularly attends trainings to stay current with the newest techniques and is always perfecting her craft. Her number one priority is her clients; their safety and happiness will always come first. Jen's true passion is helping her clients feel and look their absolute best!