Botox parties are a more comfortable and convenient way of getting your Botox injections. By bringing Botox to a favorite business or a friend's home, it's made both more accessible and convenient.  This is also a great way to combat the lingering stigma around Botox left over from the rampant misunderstandings and mass media misrepresentations of Botox.  
Botox and Dysport are extremely safe injectables, with very high rates of satisfaction among recipients.  When administered by a professional, like one of our technicians from Meg & Co., there's very minimal risk of any kind of adverse reaction beyond minor swelling and bruising due to injection.  The results are incredible, and the treatment is very affordable, even more so in a group setting with discounted costs.
Botox parties for businesses
Botox Parties can be a great way for businesses to bring in excited, in-the-know clients.  With group rate discounts, botox parties are affordable, exciting, and in vogue.  Take advantage of the hype that this exciting treatment option is provided in your salon, spa, beauty store, or other business!  If women from 25 to 65 are your target demographic, Botox parties can be a great way to draw them in.
These events can pay for themselves out of the gate, with your guests signing up and paying for their treatments directly.  Once visitors are in your space, whether they're long time customers or first time guests, they're very likely to not only learn more about your services, but make an appointment or purchase before they leave as Botox parties take a fairly significant length of time and keep your guests engaged and excited about improving how they feel about themselves with beauty services and products.
As with many skin treatments, the results you get from dermaplaning will depend largely on your skin type and situation.  Not everyone reacts quite the same to treatment.  One person might see acne scars and wrinkles all but disappear, others might barely notice a difference beyond deep exfoliation.  You should consult with us about your skin type, dermatological history and conditions, and whether dermaplaning or one of our other powerful treatment options is best for you.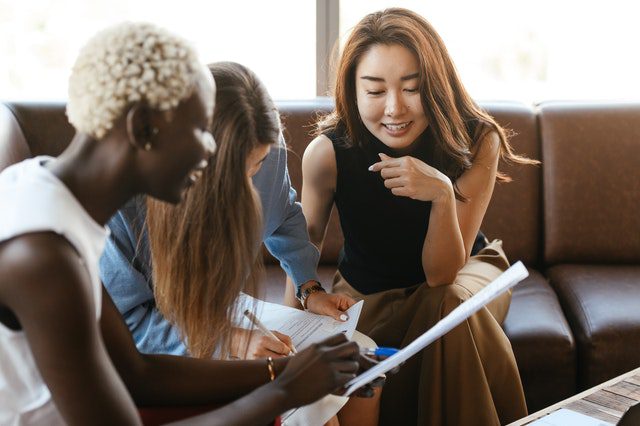 safety considerations
Both Botox and Dysport are safe when used as directed by a trained professional.  With more than 20 years of real world testing, both of these once rarely used treatments have become commonplace, accepted, and resulted in almost no medical issues.  In fact, more than 80% of those who are treated with Botox are completely satisfied with their results and that number is approximately 95% for Dysport.  
While there are possible side effects, as with almost any medical treatment, they are rare with appropriate use and typically very mild. If you have complicating conditions like diabetes you are more likely to experience these side effects.  You should also not receive Botox or Dysport treatments when you're pregnant or actively breastfeeding.  
You should avoid dermaplaning if you have a skin condition that causes inflammation or swelling on your face.  Some common examples are: active acne flare ups, psoriasis, rosacea, a recent sunburn, and eczema.  You should consult with us to make sure dermaplaning is a good fit for your skin and situation.
Pricing
Our pricing for Botox and Dysport is $12 per unit.  The cost of your party will depend on how much of these treatments are used over the course of the event.
Where can a Botox party be hosted?
A Botox party can be hosted in a wide range of settings, most commonly at beauty industry facilities and personal homes. We just ask that the space is clean and clutter-free.
Am I liable if someone has a negative reaction to the treatment?
We suggest using waivers to make sure that you are not liable.  It's worth checking with your insurance company, just in case, if you're worried about liability.
What should I tell guests to expect?
We have a page on our site all about Botox and Dysport! This should help your guests to understand what to expect!