Eyelash Enhancements: Tints, Serums, Extensions
Eyelash Tint and Serum Spa Treatments
If you've ever struggled with mascara, maybe you have seasonal allergies that make your eyes water or can't remember not to rub at tired eyes over the course of a long day, you might want some alternatives to get those enchanting, rich, lush lashes without the work and drawbacks of makeup.  Both eyelash tinting and serums offer a way to reliably improve the appearance of your eyelashes that make your eyes pop without having to apply eyeliner or mascara.  These affordable spa treatments help you face the days you aren't ready for with confidence.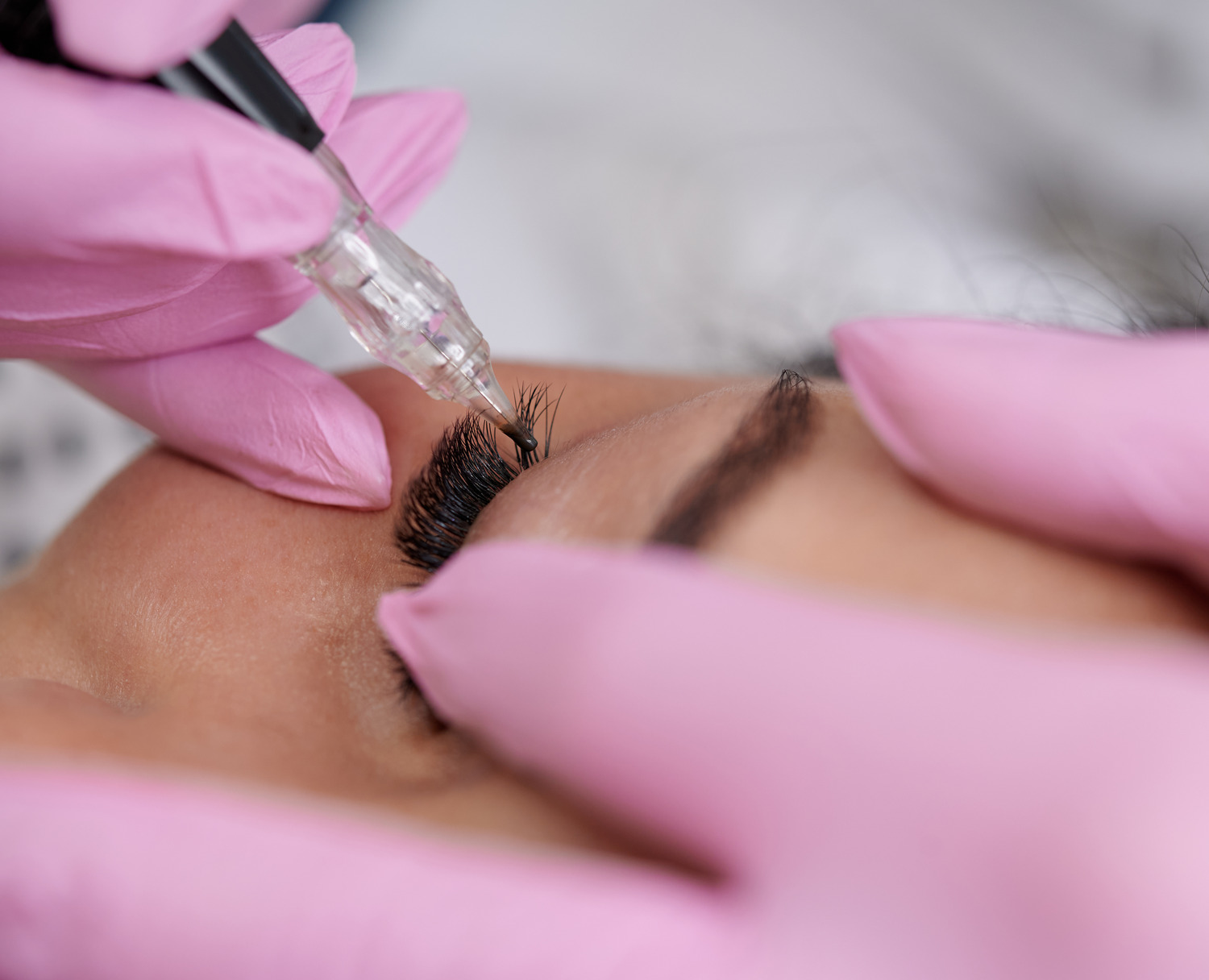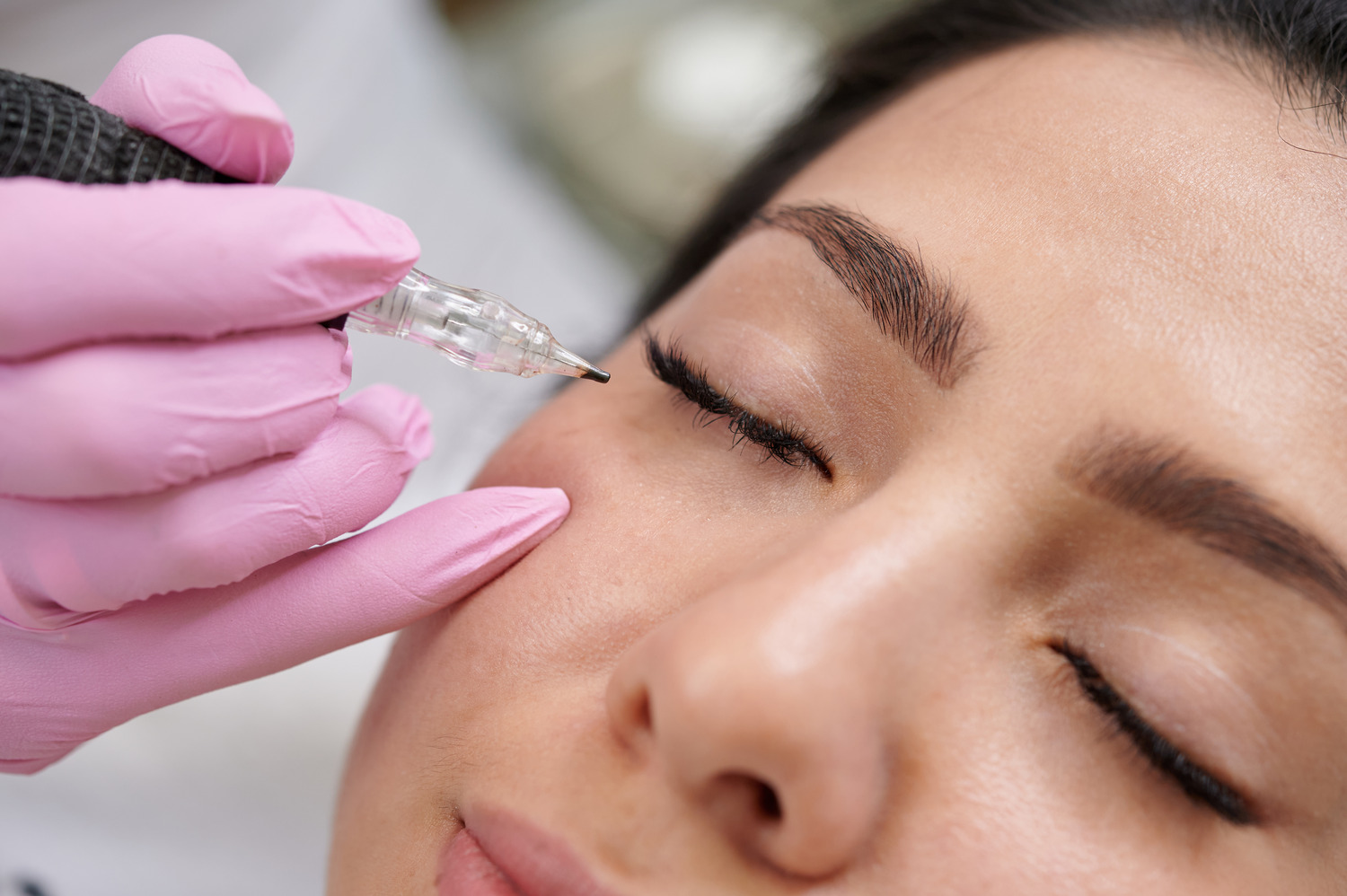 Eyelash tinting is, essentially, a painless semipermanent dye job for just your eyelashes. Tinting your eyelashes won't add curl, length, or volume to your lashes, but it darkens and intensifies the color of your lashes with semi-permanent dyes.  This makes your eyelashes bolder and more eye-catching but doesn't make them vulnerable to running mascara or require the effort of daily applications.  This makes eyelash tinting especially enticing to those of us who would prefer the beauty rest to a morning makeup routine.
How long does eyelash tinting take?
Tinting your eyelashes is really quick, especially compared to some more elaborate beauty treatments.  Once the dye is applied to your lashes, it stays on for about 10 minutes.  Those 10 minutes are well worth it with the great results you can expect. The full treatment takes only 30 minutes, give or take, but the results last weeks.
How long does eyelash tinting last?
Typically, a tint will last for about 4 weeks.  The dye is permanent, but your eyelashes aren't.  As your lashes fall out and new ones grow in, your tint will gradually fade.  Because of the variation between individuals, how long your results last may vary.  Make sure to avoid picking at your lashes after a tint to keep your dyed lashes as long as possible.  Eyelash tinting has no negative impact on the growth of your eyelashes, so there is no need to worry that your lashes will be less full once the dyed lashes have fallen out, your lashes will just return to normal if you don't keep getting your eyelashes tinted to maintain the look.
Eyelash serums are topical treatments that help to stimulate fuller eyelash growth.  This is especially helpful for those of us who have naturally thin lashes that don't stand out or help define our eyes.
How Long Does Eyelash Serum Take To Work?
There is variability, but generally, results start to show within a couple of weeks. For best results, you need regular applications.  One option is to get occasional professional-grade treatments and supplement with at-home serums recommended by your technician.
Why You Need a Professional Eyelash Serum Treatment
You need a professional for eyelash serum for the same reason you need any other professional: results.  Our trained technicians know the best products and application methods and have knowledge and experience you can count on.  Coming in for one serum treatment can help not just start you off on the right foot but advise you on the perfect product for your situation.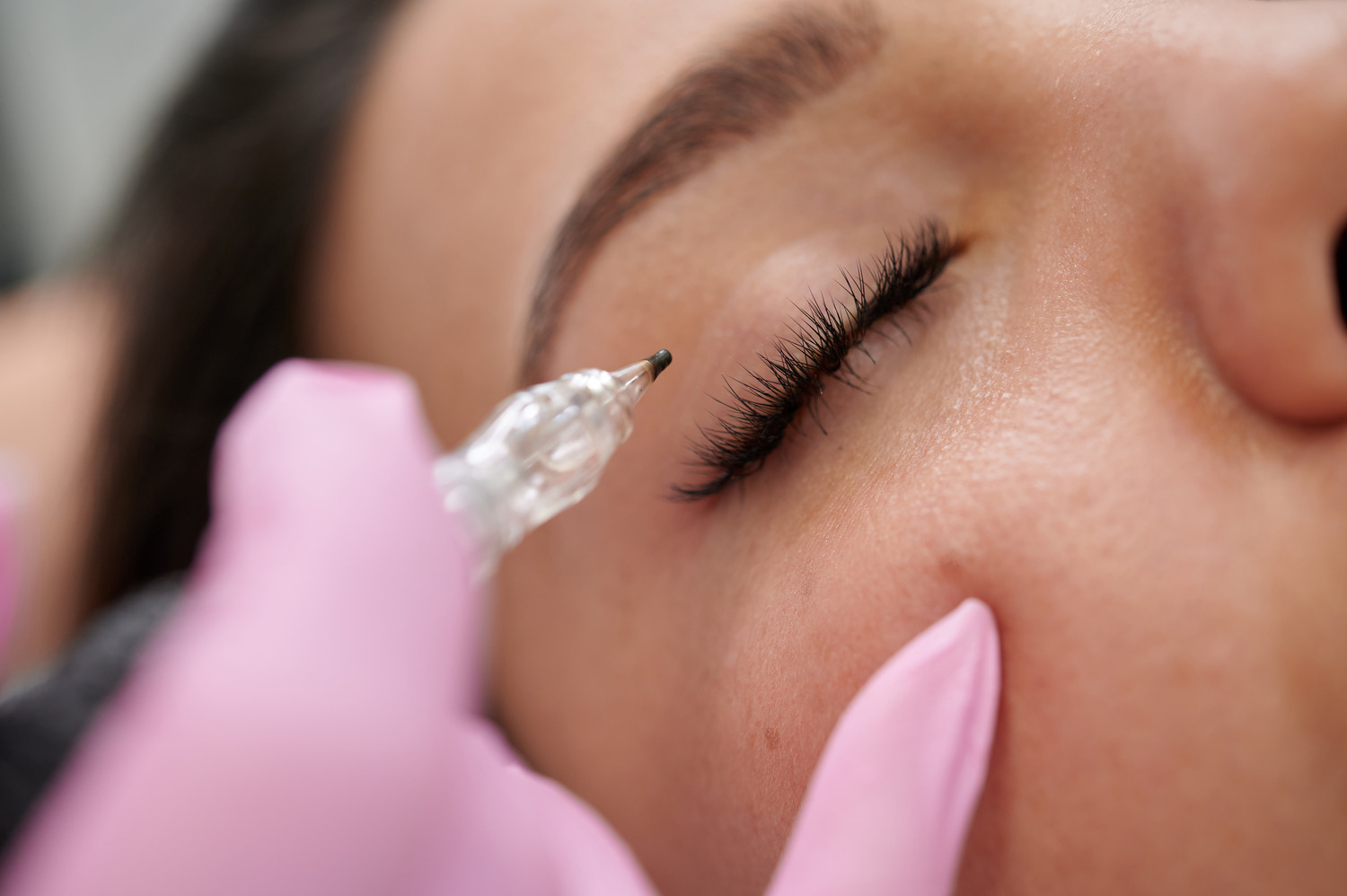 What Are Eyelash Extensions?
Eyelash extensions are prosthetic eyelash enhancements that extend your natural lashes.  If your mascara or tinting simply isn't delivering the volume you want for your lashes, extensions might be just the thing.  With professional lash extensions, you can dramatically extend and expand your eyelashes.
How Long Does An Eyelash Extension Last?
Because eyelash extensions are directly attached to your eyelash, they can only last as long asyour lashes themselves.  For msot people this means that extensions will become gradually less full and be mostly depleted in about six weeks. The best way to extend the duration of the extensions, we suggest using an eyelash conditioner and gently combing your lashes with a clean spoolie brush.
Why You Want A Professional To Do Your Eyelash Extension
While there are at-home options for fake lashes, they are hard to use, they fail often, and involve glue that can provoke substantial reactions from people with sensitive skin.  With a professional lash extension, you get weeks of effortlessly fuller, more beautiful lashes with minimal, precise adhesive and placement.  Unlike drugstore fake lashes, extensions are customized to match up with and augment your natural lashes and blend in seamlessly.  Professional application of lash extensions make sall the difference.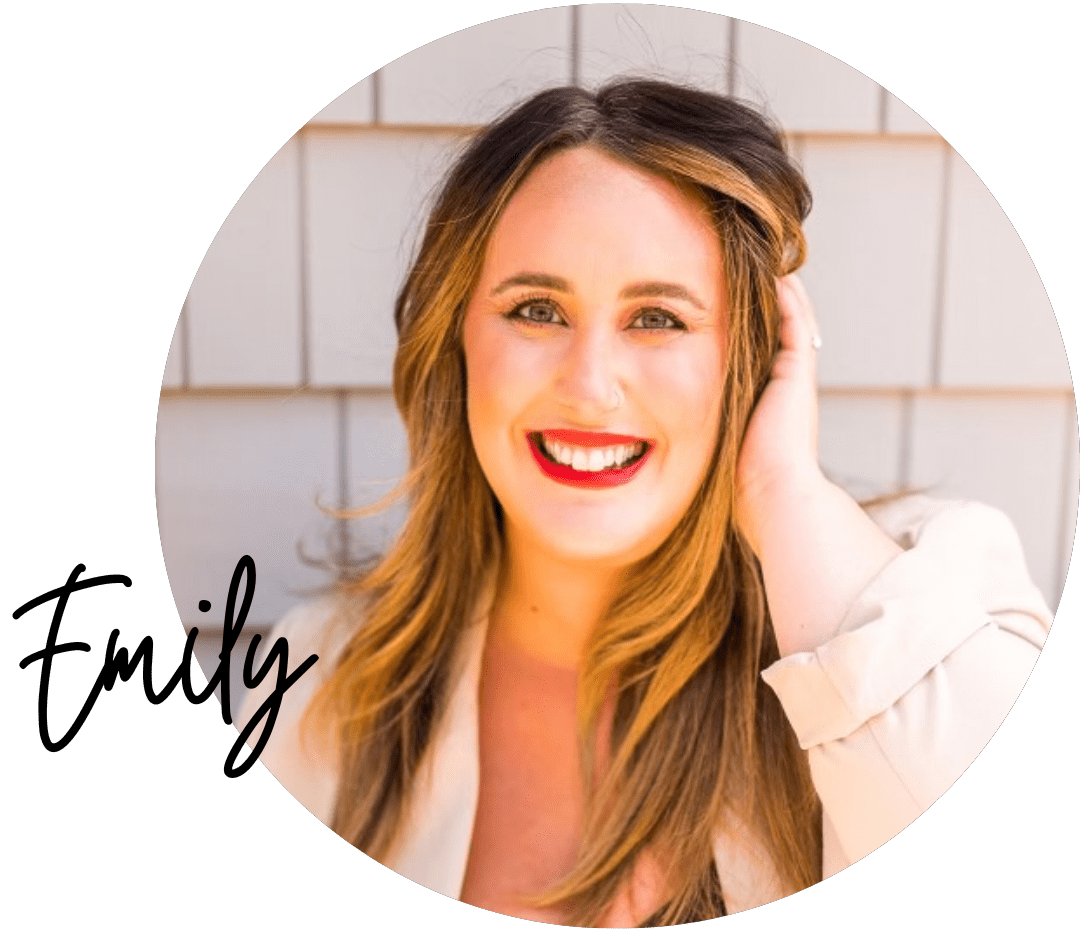 How long does eyelash tinting last?
Lash tinting lasts about 4 weeks, but this varies between individuals.  This is because, while the tint itself is permanent, your eyelashes fall out and regrow relatively quickly compared to other hairs on your body.  Your experience will vary based on your biology.
Why should I go to a professional for eyelash serum?
A professional offers reliable quality and standard of treatment compared to at-home eyelash serums.  You can get good results with at-home lashes, but many people report that lash serums don't work or don't work well.  Going to a professional will always get you the best results.
Why should I choose these over mascara?
Mascara is messy, very temporary, and makes pretty normal actions like rubbing your eyes or tearing up become small-scale disasters.  Getting fuller lashes with a serum or bolder lashes with tinting doesn't require touch up and makes mascara far more optional in your morning routine.
What type of lash extensions do you offer?
We offer premium, professional-quality lash extensions from LashBox LA.  These are the gold standard and comparatively hypoallergenic, and so is our trusted brand, even though we are certified for additional lines of lash extension products.  If you have questions about our lash extension products, please talk to your lash extension technician.